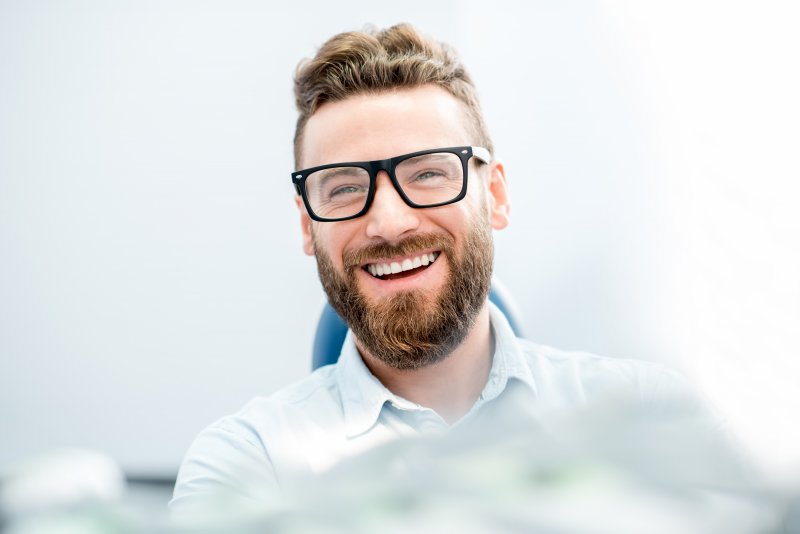 Now that the new year is underway, you feel compelled to enhance every aspect of your life. One area that you'd like to see improvements in is the appearance of your teeth. Have no fear, though, because whether you have chipped, stained, crooked or decaying ivories, you can turn things around with a smile makeover in Ocala. Read on to learn about the process!
The Blurred Lines Between Functionality and Aesthetics
In times past, functional and cosmetic dental procedures were considered to be foreign to each other. With the advances in dentistry, though, the lines have become blurred.
Thus, patients no longer have to settle for having to choose one or the other. A beautiful, healthy and functional smile is now available to everyone.
What to Expect from a Smile Makeover?
A smile makeover is a complete treatment plan that maps out a strategy for addressing all your flaws instead of just one. Your cosmetic dentist will start the process by assessing your current condition and listening to your concerns.
The data collected will go into developing a plan that perfectly suits your desires and needs while ensuring that your oral health isn't compromised.
Teeth Whitening
For unflattering stains or discoloration, teeth whitening works wonders. Using the Opalescence Boost whitening system, the specialist can brighten your teeth by as much as eight shades.
Porcelain Veneers
Another option for addressing stains are porcelain veneers. They can also mask gaps, misalignment and crookedness.
The thin porcelain shells are custom-designed by your cosmetic dentist in Ocala to meet your smile needs, and then they are fabricated at an in-network lab. The final result will be an appearance that looks like it took months to achieve.
Crowns and Bridges
A perfect example of the blurred lines between functional and cosmetic dentistry are crowns and bridges. The former is used to either strengthen an existing crown that has become weak or to replace a missing tooth.
The bridge, though, consists of three or more crowns positioned sequentially, which will replace a series of missing teeth. The common denominator of both procedures is that they will leave you with a natural-looking yet functional smile.
Invisalign Aligners
Once you enter adulthood, there can be a natural reluctancy to wear braces to correct bite flaws. Thankfully, they're not your only option. With Invisalign clear aligners, you can discreetly and comfortably adjust your teeth until they are properly aligned.
The functional and cosmetic benefits of this procedure are as listed:
Because they're removable, they allow you to maintain a normal diet and perform your usual oral hygiene regimen.
The clear, plastic aligners prevent any embarrassing attention to your teeth.
By aligning your teeth, the aligners provide for better digestion of your food and the ability to speak clearly.
To determine what procedures are best suited for accommodating your smile desires, reach out to your dentist in Ocala to schedule a visit, and prepare to enjoy a more confident and joyful year!
About the Author
Dr. Daniel Weldon is a graduate of the University of Florida College of Dentistry. A lifelong learner, he has also pursued continuing education through the prestigious Spear Education. Dr. Weldon helps patients enjoy both excellent oral health and aesthetic improvements at Weldon General and Cosmetic Dentistry, and he can be reached for more information through his website.