Meet the Ocala Dental Team
At Weldon General & Cosmetic Dentistry, we are extremely proud of our team. Our common goal is to create and maintain healthy teeth and gums for life for all our patients. This truly is a team effort. If you are new to our practice or would simply like to learn more about our team, feel free to read below. We have provided a short bio of each member. We believe that reaching our common goal begins with a healthy relationship between each member of the team but also between the team and our patients. Feel free to reach out at any time with questions or comments!
Claudia Hesse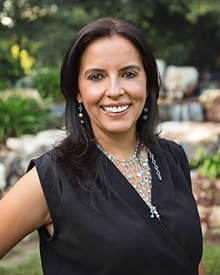 I have 10 years of experience in the dental field. I joined Weldon Dentistry for the opportunity to further my education and knowledge beyond traditional dentistry. I am a people person and love working with and learning about our patients. Each patient has their own individualized needs and wants and that is what makes me enjoy the dental profession. Dr. Weldon and our entire team are committed to remaining cutting edge in both high tech dentistry and patient experience.
Arielle Ray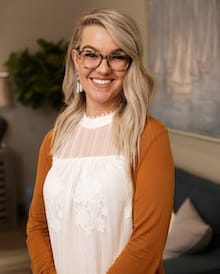 I am the Treatment Coordinator. My career in dentistry covers almost a decade so far. I attended Santa Fe College and then Indian River State College where I studied dental assisting. I am also a Certified Dental Assistant and Expanded Functions Assistant. Dr. Weldon is the best boss I've ever had and his wife Weezie makes work so much more fun! I also love the wonderful patients and spending time with my awesome team members. At home, I have a husband Eddie and a young son named Everett. I spend my free time with my family and watching my baby explore and learn new things. We always love going to our lake house and swimming in the pool.
Melissa Smith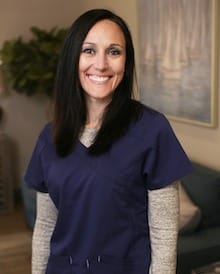 I am a dental assistant. My career in the dental field covers almost two decades so far. I attended the College of Central Florida and received expanded functions and radiology training from UF Vocational. I'm also a certified nursing assistant! I'm very passionate about educating patients and helping them love their smiles. My husband David is my high school sweetheart and we have a daughter named Jaiden and two sons named Darius and Embry. I love hanging out with my family and going to SeaWorld in my free time. Even though I work mostly with adults, I have a special place in my heart for children, especially those with special needs. I learned sign language in high school and college!
Shai Kolody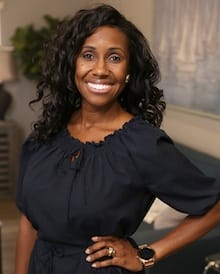 I am a dental hygienist. I've spent the past 17 years working in the oral healthcare field. I love getting to know patients and helping them achieve their dental health goals through my work! I attended the College of Central Florida and Santa Fe College for my education and am an Expanded Functions Dental Assistant and Certified Dental Hygienist. My hometown is Yuma, Arizona.
Kiristen Ralbovsky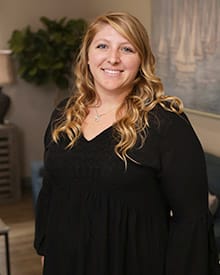 Bio coming soon.
More to Explore