Meet the Ocala Dental Team
At Weldon General & Cosmetic Dentistry, we are extremely proud of our team. Our common goal is to create and maintain healthy teeth and gums for life for all our patients. This truly is a team effort. If you are new to our practice or would simply like to learn more about our team, feel free to read below. We have provided a short bio of each member. We believe that reaching our common goal begins with a healthy relationship between each member of the team but also between the team and our patients. Feel free to reach out at any time with questions or comments!
Brenda Sanford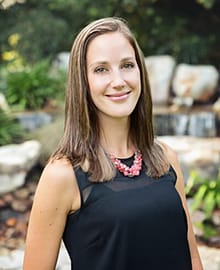 I am a dental hygienist. I graduated from Baker College in Michigan in 2008. I have my hygiene license for both Michigan and Florida. I also have my Local Anesthesia Certification. I previously worked with Dr. Jamie Amir who is a Periodontist here in town. I love being a hygienist and being able to help patients with their smiles. I truly value being part of team where patient care always first. I am married to Max and we have 4 kids.
Cassie Collinge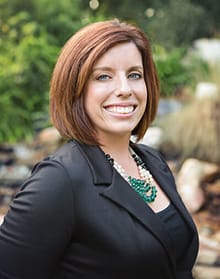 I am the Patient Care Coordinator; I have been in Dentistry for 13 years. I am originally from Montana where I met my husband who then moved me to Florida in 2006. We now have 2 adorable boys Reese and Hunter. I initially started my dental career as an assistant. I love working with patients and being able to provide care that I would want someone to give me and my family. As Patient Care Coordinator I now get to have best of both worlds. I am able to help patients arrange to get their dental needs cared for in a way that eases their anxiety and makes it convenient for them. Our whole office takes pride in making the patient experience the very best. I enjoy working in an environment that truly puts patient care and comfort first. Being part of such an amazing team of people makes it a joy to work.
Claudia Hesse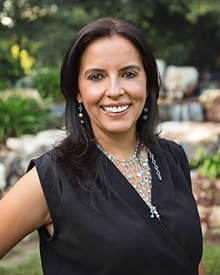 I have 10 years of experience in the dental field. I joined Weldon Dentistry for the opportunity to further my education and knowledge beyond traditional dentistry. I am a people person and love working with and learning about our patients. Each patient has their own individualized needs and wants and that is what makes me enjoy the dental profession. Dr. Weldon and our entire team are committed to remaining cutting edge in both high tech dentistry and patient experience.
Nina Stanton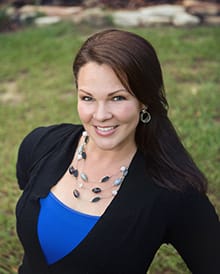 I have had the pleasure of working in the dental field since 2009 and I truly feel blessed to have found a career I thoroughly enjoy. My husband and I have 3 amazing children. I graduated from Belleview High School in 1999 and went on to play softball for Lake-Sumter Community College. In addition to the dental field I also have a passion for skincare. I have been an esthetician since 2013. My hobbies include church, tennis, photography, family and Netflix.
I am so proud to be a part of such a wonderful team here at Weldon General and Cosmetic Dentistry. I am able to say with the utmost confidence; each member of our team truly cares for our patients and is willing to go above and beyond to ensure their comfort
More to Explore