Tooth Extractions – Ocala, FL
Setting a Foundation for a Healthier and Stronger Smile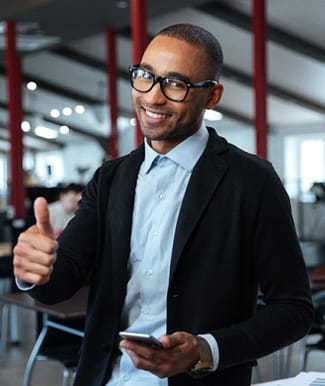 Weldon Implant and Cosmetic Dentistry of Ocala performs many extractions for residents of Ocala and the surrounding areas. When a tooth is severely decayed, irreparably broken, or impacted, you and Dr. Weldon may decide it will be most beneficial to have the tooth extracted. Maintaining healthy natural teeth is one goal in dentistry but the extraction of a tooth or teeth at times is inevitable.
We believe that there is no replacement for healthy natural teeth. We attempt to save teeth in every situation. When extractions are necessary, we will make every attempt to provide this treatment in a comfortable, relaxed, and caring environment.
Signs That You Need a Tooth Extraction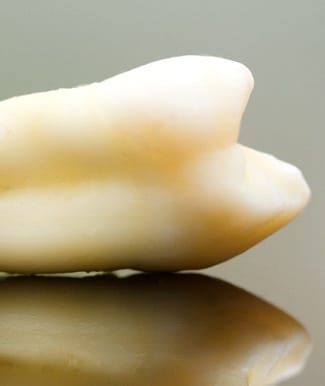 Many people fear the worst if they have a painful toothache. However, that isn't the only sign which would indicate your need for a tooth extraction. Here are some of the most common symptoms to keep an eye out for:
Your tooth is visibly damaged or decayed and repairing or filling it isn't a possibility.
The root of your tooth is infected, and a root canal and antibiotics didn't cure it.
Your teeth are crowded and there's not enough room in your mouth to straighten them out with braces.
You have impacted teeth because there's not enough space in your jawbone to allow them to properly and healthily grow in.
You have loose teeth as a result of gum disease.
If you notice any of these signs, immediately contact your emergency dentist in Ocala, Dr. Daniel Weldon, today. We will examine your mouth and determine whether a tooth extraction in Ocala is the best treatment option for you.
Types of Extractions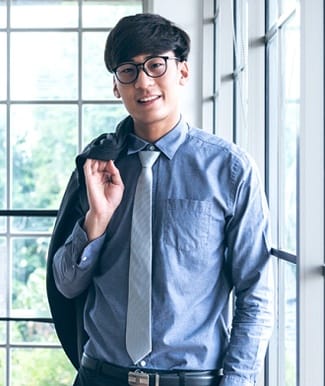 When you visit our office, we'll take images of your mouth to determine what the issue is and how we can fix it. Depending on what we examine on the X-ray, we may suggest one of the following treatments.
Wisdom Tooth
Some people's mouths simply don't contain enough room to house their third molars, which are also known as wisdom teeth. They can become stuck beneath the gum and increase your risk of developing an infection, decay, or even misalignment problems. If they're putting your overall oral health in jeopardy, we'll recommend a wisdom tooth extraction in Ocala.
Multiple Tooth
Some patients need to have multiple teeth removed due to factors like genetics, trauma, or severe decay. In this case, Dr. Daniel Weldon will outline the procedure with you and provide you with restorative options to help regain the function and look of your smile.
Preserving Your Oral Health After Extraction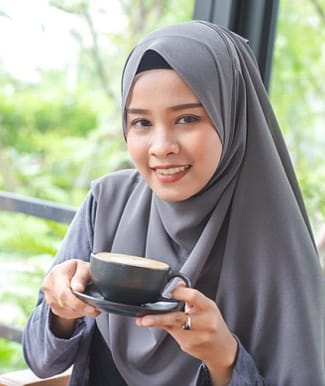 If you're having a tooth extracted which will leave a gap in your smile, we'll likely recommend a restorative treatment to complete your grin and preserve your jawbone density. Each of your teeth are connected to your jawbone and provide it with vital stimulation and blood flow. Without them, the density of your bone will begin to dwindle. To prevent this from occurring, we may recommend dental implants in Ocala or another restorative solution.
Tips For a Fast Recovery
After your tooth extraction, Dr. Weldon will provide you with a list of post-operative care instructions to ensure that your gums heal quickly and with minimal pain or discomfort. We may recommend that you:
Take a couple of days or longer to rest.
Maintain a soft diet and avoid chewing on the side of your mouth where your extraction sites are.
Take mild painkillers to ease any discomfort.
Use a cold compress to minimize swelling.
Don't drink from a straw.
Maintain your dental hygiene routine, but don't brush the extraction site directly.
If you have any questions or concerns after you get home, don't hesitate to call our team. We'll provide you with any additional information you need to make sure that your mouth is healthy and you heal without complications.