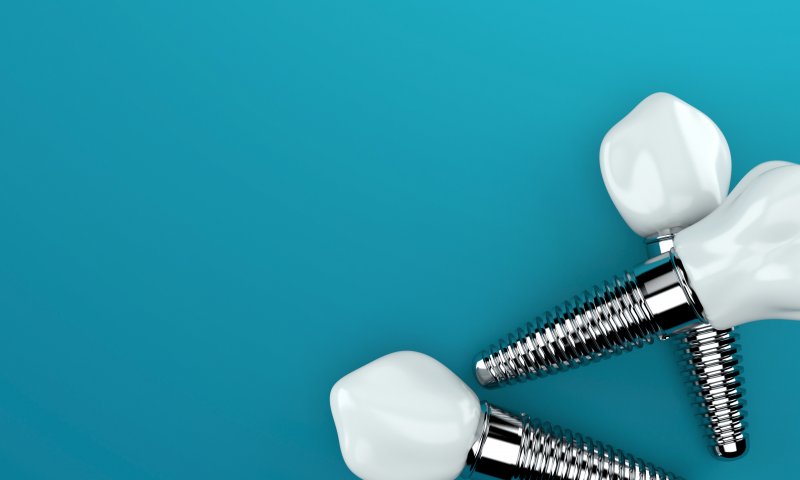 If you suffer from missing teeth, you may want dental implants in Ocala. After all, these prosthetics can effectively restore any smile! That said, perhaps you're holding back due to your chronic diabetes. The condition has all sorts of effects, so it's easy to think implants might aggravate it. In truth, though, even diabetes can safely receive these restorations. As proof, your local dental practice is here with the evidence. Read on to learn how diabetics can safely get dental implants and improve their treatment's success rate.
Can a Patient with Diabetes Have Successful Implants?
As a matter of fact, a diabetic patient can safely get successful implants. However, their condition will impact aspects of the placement process.
You see, diabetics are at high risk of implant failure. Their illness increases the surgery's recovery time, which can give bacteria a chance to cause an infection. In fact, having diabetes raises the odds of implant failure tenfold.
Given these facts, many dentists suggest a diabetic get all-on-4 dental implants. These kinds are placed in four positions in the jaw, thus ensuring support from your jawbone. In contrast, other implant types can trigger gum disease in diabetic patients.
Tips to Ensure Successful Dental Implant Treatment
Fortunately, it's possible to reduce diabetes' effect on implant treatment. Just practice tips like the ones below:
Manage Your Diabetes: By getting your diabetes under control, you can keep it from causing implant failure. Therefore, manage it with diet, exercise, and prescribed medications. You can also ask your local dentist for additional support.
Stick to Good Oral Hygiene: Diabetics are more prone to oral health problems. As such, practice good oral care to prevent issues that cause implant failure. In particular, remember to brush twice daily, floss once daily, and rinse every day with ADA-approved mouthwash.
Visit Your Dentist Regularly: To keep your implants from failing, attend regular dental checkups and cleanings. These visits allow a dentist to diagnose and treat problems that threaten implants. Plus, the appointments let them monitor your treatment's progress.
As you can see, dental implants in Ocala are safe for those with diabetes. Go ahead, then, and book your treatment in the coming days!
About the Practice
Weldon General & Cosmetic is based in Ocala, FL. As led by Dr. Daniel Weldon, our practice strives for excellent dentistry at affordable costs. To that end, we perform high-quality preventive, cosmetic, and restorative treatments, as well as dental emergency care. Furthermore, our office can even perform dental implant placement. For more information or to book a visit, you can reach us on our website or by phone at (352)-622-3236.