Weldon 2nd Quarter
Newsletter 2018 : Botox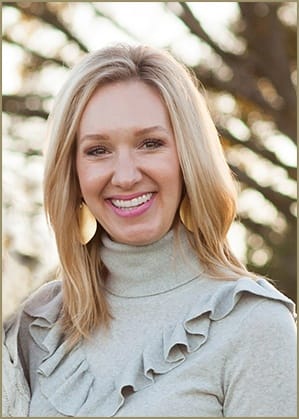 Meet Elizabeth Estes Weldon
We are excited to announce the addition of Elizabeth Weldon, ARNP, to our team at Weldon Implant and Cosmetic Dentistry of Ocala! Elizabeth will be adding the services of facial Botox and dermal filler injections to the practice. These products and services are used to soften facial lines and provide more of a rested appearance. She is a highly experienced, board certified Advanced Registered Nurse Practitioner with 12 years of experience in the field of dermatology and Botox and dermal fillers.
Elizabeth is especially passionate about creating a natural look with injectable facial products in order to help people feel and look their best. She is also excited to use her gifts and services to help others. A percentage of all profits from her services will be donated to local organizations to help women and children in need.
If you have any questions or would like to make an appointment, please call Lyndsey, Arielle or Claudia. All consultations are complimentary.
What is Botox?
You may be asking, "Why would a dental practice offer Botox injections for patients?" As it turns out, Dr. Weldon and Elizabeth do not exclusively focus on helping you maintain good oral health. They're also able to help you treat cosmetic issues, inside and outside your mouth.
For example, some people feel that their facial lines may give them an unrested appearance. Elizabeth can reduce the appearance of these lines caused by common facial movements such as chewing, frowning, or smiling. After treatment, you can expect your face to have a well-rested and more youthful appearance.
If you aren't familiar, Botox is a prescription medication typically injected into your muscles. The form of Botox used for esthetic purposes is called botulinum toxin A, a purified protein that is FDA approved for treatment of facial lines.
After injection, the chemical enters the muscles and inhibits contraction from occurring, resulting a smooth appearance without altering sensation in the face. You can expect to see effects occur about 3 to 10 days after injection and have results that last between 3 to 4 months.
To see before and after pictures of Botox and facial fillers, please visit our website, weldondentistry.com, or follow us on Instagram, Weldondentistry.